Stay home.  Flatten the curve and watch these underrated/ under-appreciated gems for subscribers to Netflix and Amazon.  There's an argument to be made that Amazon Prime and Netflix are all you really need to get through a pandemic.
ZERO ZERO ZERO  – This my favorite find of the spring.  Amazon's answer to Narcos is better than Narcos.
Hail Ceasar  – Now Streaming on Netflix.  This is not one of the Coen Brother's more popular films but I happen to love it.  Watch this scene.
Haywire – Underrated Soderbergh film about a security expert working for the government is streaming on Netflix.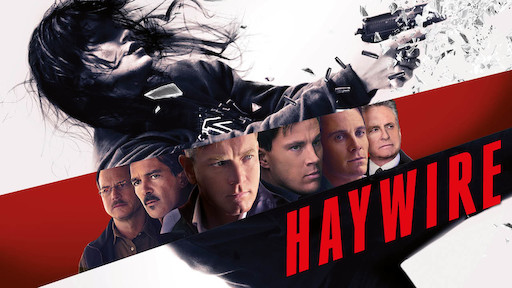 Frances Ha –  Maybe you need to be a New Yorker or enjoy talky films to love this film but all the performances are top-notch; most notably Greta Gerwig.  Steaming on Netflix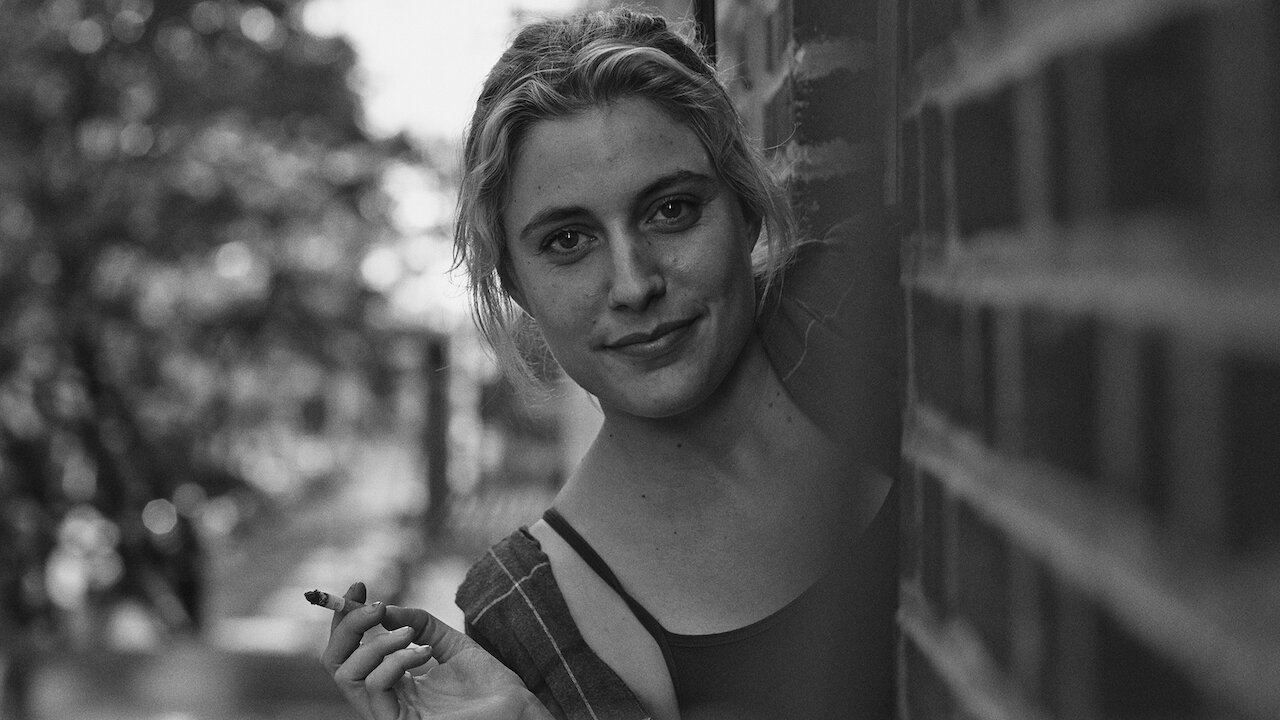 The Cooler – True fact.  Maria Bello worked at a seaside ice cream stand where I used to go in the summers.  This movie, also starting William H. Macy is equal parts funny, dramatic and heartbreaking. Streaming on Amazon
The Conversation –  The movie Coppola made between the Godfathers starring Gene Hackman is one of my favorites.   Steaming on Amazon Prime.
Tales from the Loop – Also streaming on Amazon Prime is their original series about a strange town in Ohio during the 1980s built around a physics-defying company.  It's really more about human interaction than the science fiction backdrop.  Based on the artwork of Simon Stalenhag who you is someone you need to spend time with.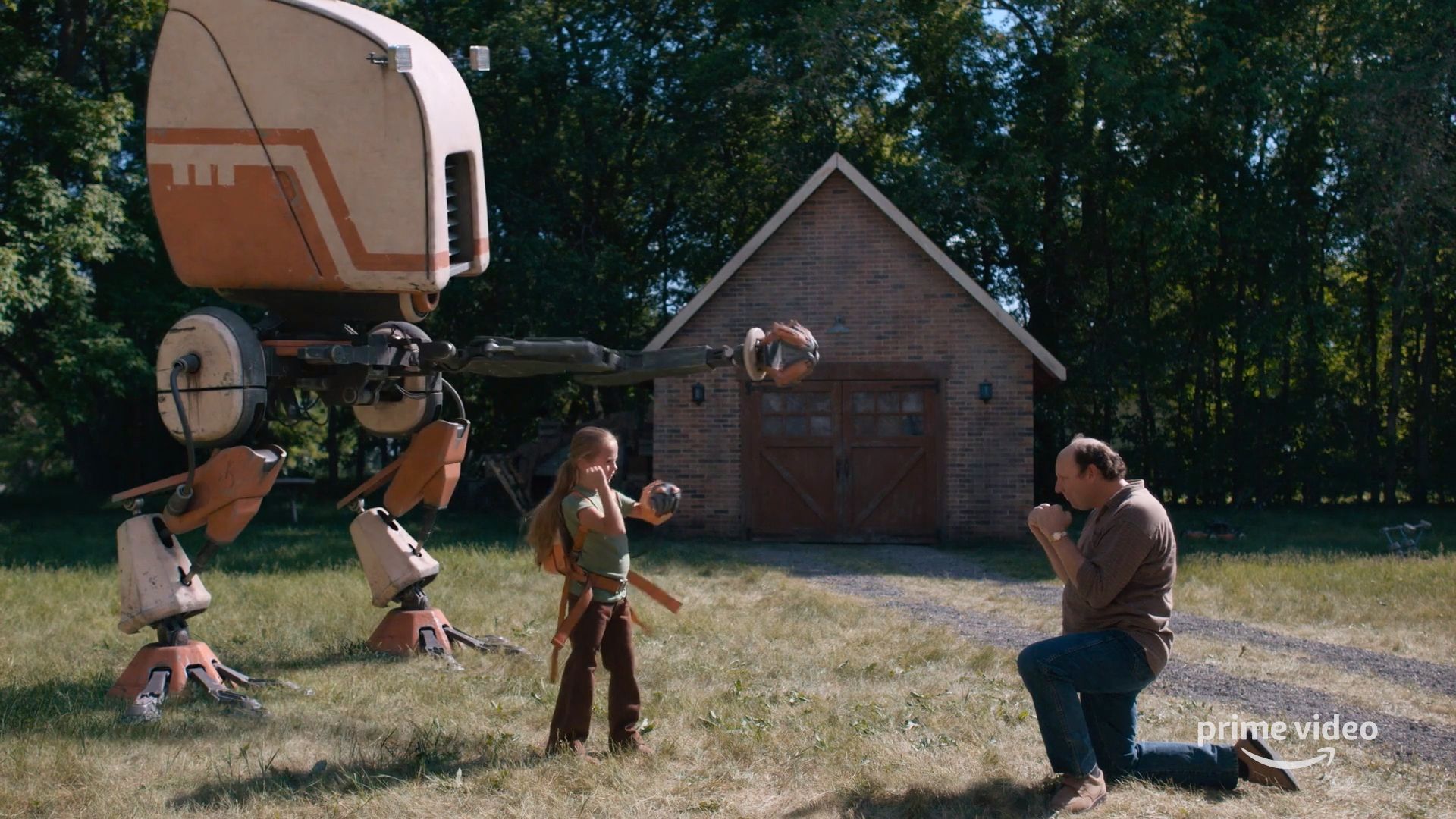 3 Day of a Condor – Born the same year as me. I've seen this Redford, Dunaway film many times and it holds up.  Pair it with The Conversation and you will have a double feature that will make you forget you can't go outside. 
Killing them Softly –  I thought I'd love this movie more but it's worth the watch for the Brad Pitt and James Gandolfini scenes.  It's a crime film set in Detroit with a soundtrack of political speeches of 2008.  
Bloodline – (Season 1)  I dropped out in Season 2 mostly for being unnecessary but the first season stands on its own as one of Netflix's best shows that were missed by most, even though it's cast is nearly perfect.